Cowbobas
940 S Federal Blvd, Denver, CO 80219
Order now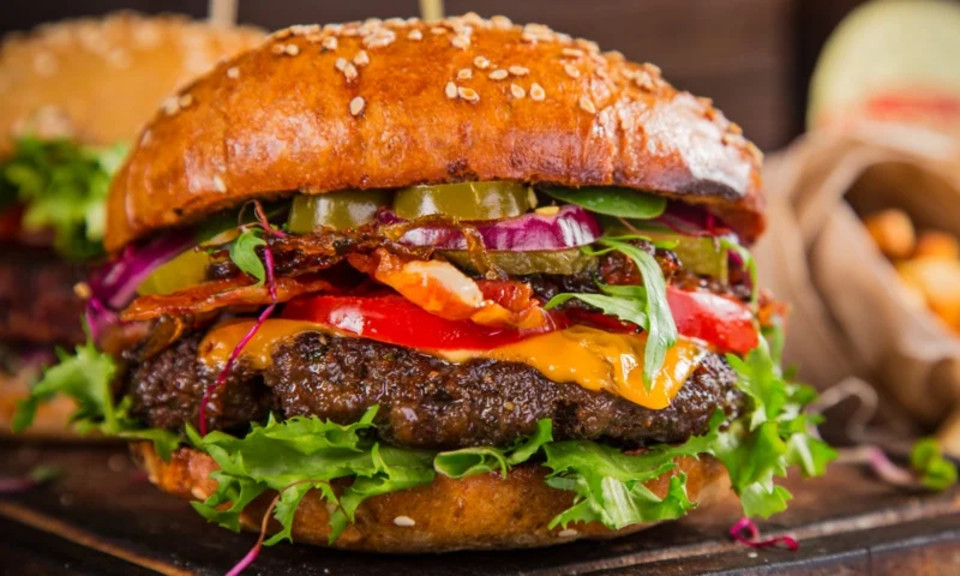 Jenell
Because of the weather the grubhub driver didn't even deliver my food. The restaurant took it upon themselves to deliver my food. My food was still warm and everything including something that was added that wasn't part of grubhub menu they gave me. I will DEFINITELY be ordering from here again. Thank you!!!! :)
Tiffani
I was nervous after reading the reviews but was pleasantly surprised. I'm a native Texan and their chicken fried steak is tender and crispy. The food came sooner than expected with a friendly smile. And a nice large serving of mashed potatoes. I would have loved one more piece of texas toast!
Joshua
I asked them to put a not on my boyfriend food and the did. He is 1000 miles from me and that made him smile. And he loved the food 22oz prime rib and the chocolate brownie with ice cream.
Desiree
Cowbobas has great food. This was my first time ordering food to be delivered from Cowbobas. Their food is just as good being delivered as it is being insde dining.
Ramona
Food was amazing, bobas were both supposed to have boba, and the mango sauce for the funnel cake was missing; but the food was soo damn good, I couldn't stay mad.
About us
American, Dinner, Hamburgers, Lunch Specials, Steak
Today

Delivery: 2:00 PM - 9:00 PM

Takeout: 2:00 PM - 9:00 PM

Delivery

Wednesday:

2:00 PM - 9:00 PM

Thursday:

2:00 PM - 9:00 PM

Friday:

12:00 PM - 9:00 PM

Saturday:

12:00 PM - 9:00 PM

Sunday:

12:00 PM - 9:00 PM

Takeout

Wednesday:

2:00 PM - 9:00 PM

Thursday:

2:00 PM - 9:00 PM

Friday:

12:00 PM - 9:00 PM

Saturday:

12:00 PM - 9:00 PM

Sunday:

12:00 PM - 9:00 PM